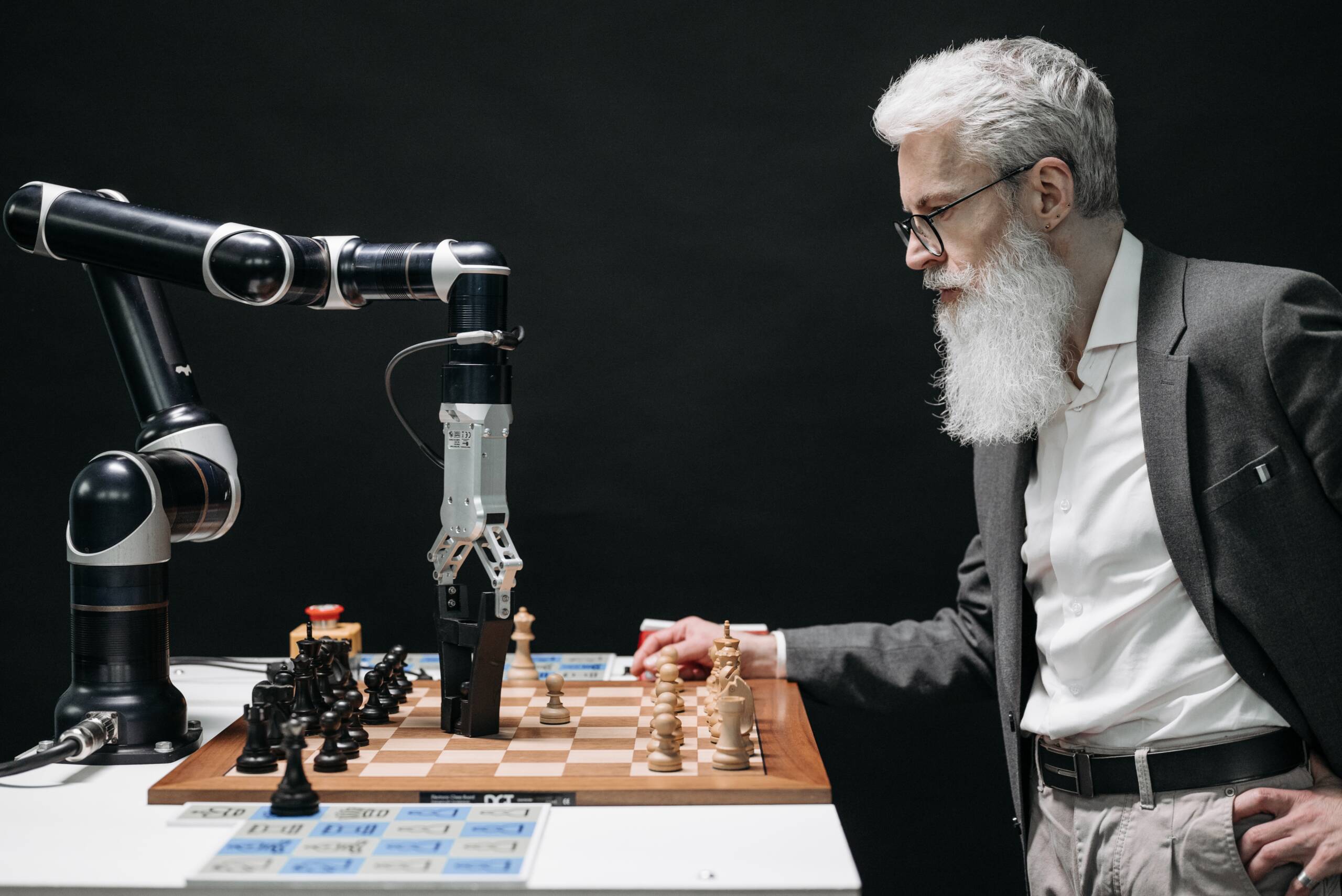 Introduction to Artificial Intelligence
What AI is, what is isn't, and how AI will transform your personal and professional lives.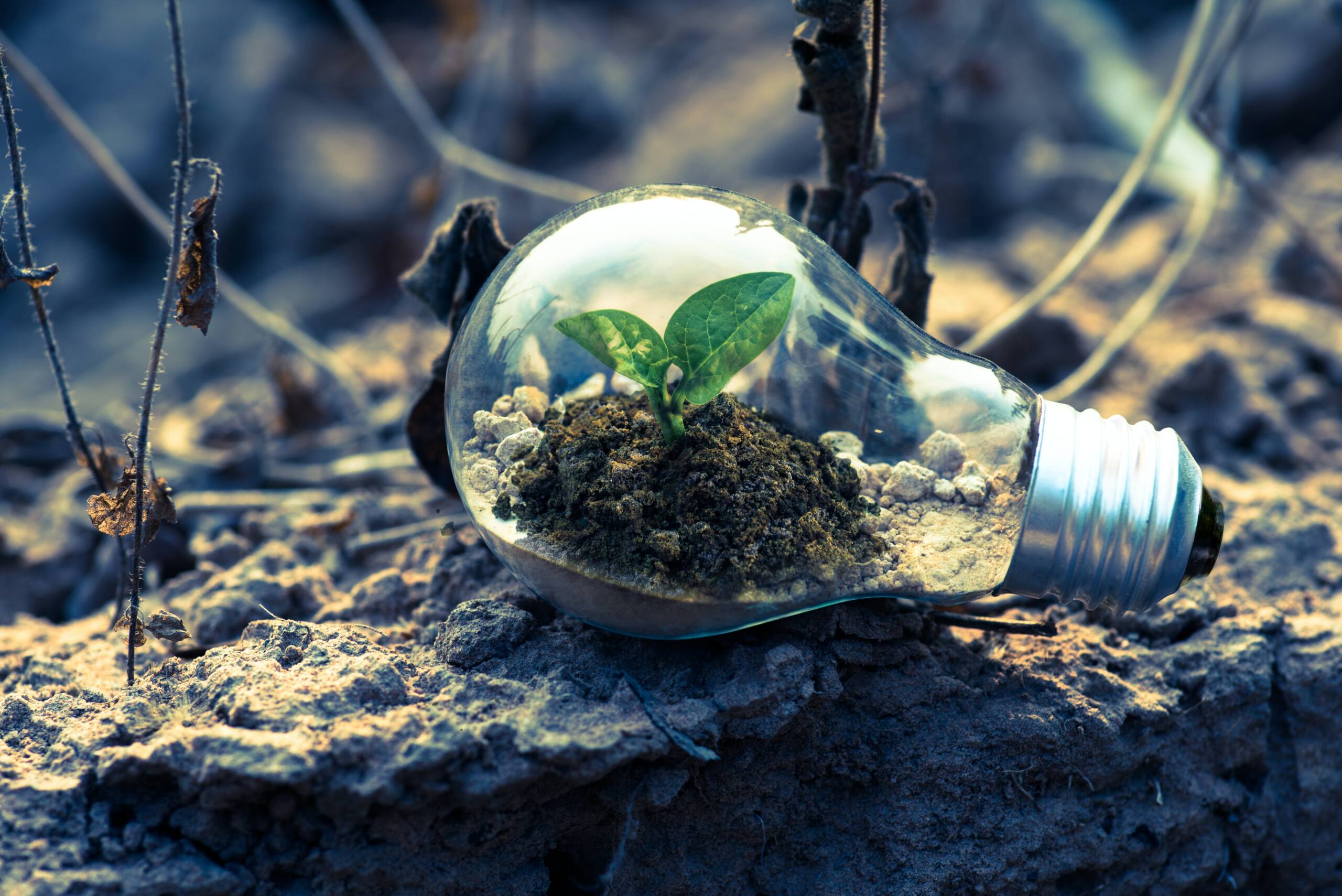 Finding and Building Digital Businesses that Scale
How to find highly profitable, data-driven businesses, and what you need to know to build them.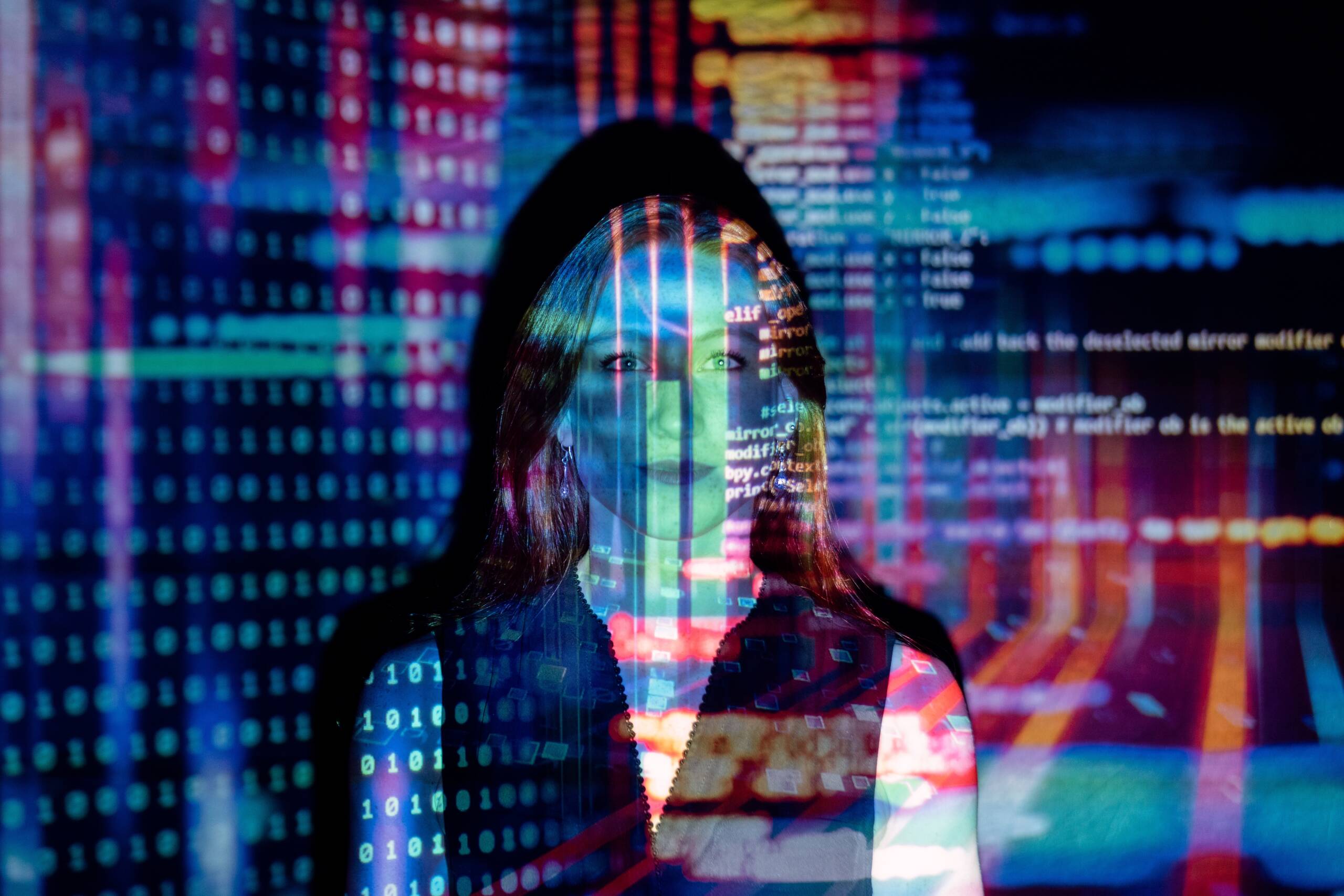 Ethical Dilemmas in Technology and What to Do About Them
How we have opened the pandora's box of moral hazard and how we can protect our brands by better serving customers.
About Dr. Joe's Keynotes and Workshops
Dr. Joe's keynotes are built to engage general public audiences, executives, and technical personnel. You can work with Dr. Joe to customize the talk to the length and purpose you need for your conference, corporate event, or developmental workshop. People leave his talks feeling informed, energized, and motivated. His talks touch not only on business and technology, but societal implications and ethical questions introduced by technology. Workshops based on these keynotes apply his proprietary methodologies to generate actionable business plans for executive teams interested in the topic, and can be combined with other offerings like office hours. 
To Discuss Booking Dr. Joe for a Keynote Speech, Please Contact Him Below