ABOUT OUR PRESIDENT & CEO
Dr. Joe Sutherland
With a career spanning the White House, the Dow Jones 30, and our nation's top universities, Joe is the rare person who can say they have served as executive, public service leader, and educator. Sutherland's professional background includes executive roles at Amazon and Cisco, public service at The White House and academic appointments at Columbia University, Johns Hopkins University and Emory. Sutherland currently serves as the director of Emory's Center for AI Learning, as a professor in the Department Quantitative Theory and Methods at Emory University, and as a fellow of the Weidenbaum Center on the Economy, Government, and Public Policy at Washington University in St. Louis. Prior to that role, he was the director of CX Cloud Data, Insights and Growth at Cisco, where he led applications of artificial intelligence for their CX Cloud product portfolio.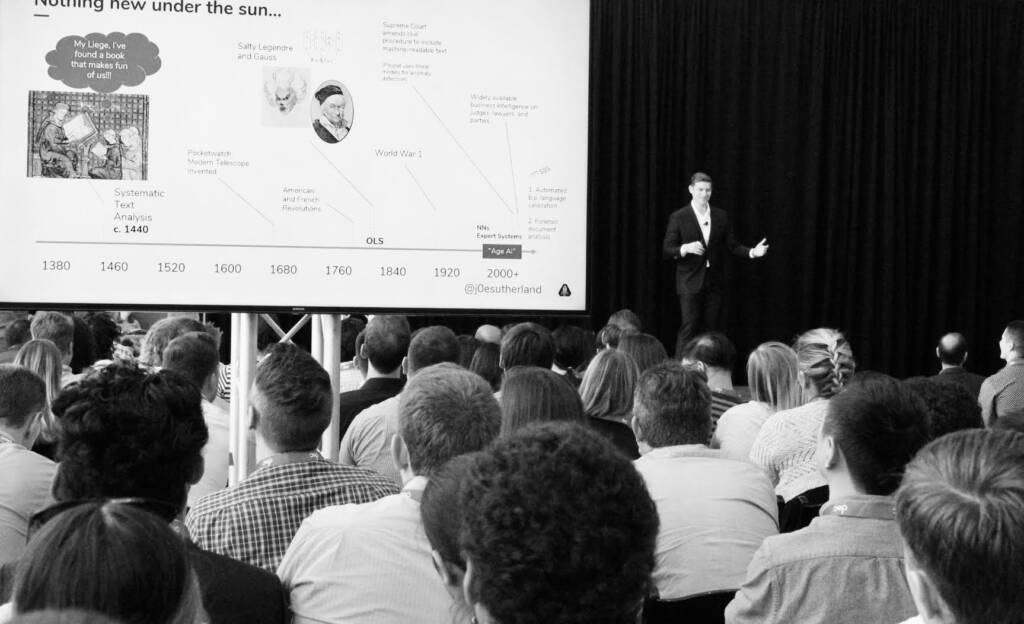 His speaking typically includes 12 talks and keynotes per year at major conferences nationwide. He is a professor at Emory University, where he teaches courses in advanced management, analytics, and technology.
He is a Fellow of the Weidenbaum Center on the Economy, Government, and Public Policy at Washington University in St. Louis. He holds a Ph.D., M.Phil., and Master's from Columbia, where he was a Dean's Fellow and was awarded by the National Science Foundation. He holds a Bachelor's from Wash. U. in St. Louis.
In addition to his work in executive management and technology strategy, Dr. Joe is a patent holder for pedabyte-scale distributed cloud computing systems and AI-driven quantitative trading algorithms.
Dr. Joe has worked with private investors to build profitable companies that were acquired, like the fintech startup Prattle (acquired by Liquidnet) and the artificial intelligence startup Peachtree AI (acquired by Search Discovery).
From 2011-2013, he worked in a variety of operational leadership and technology roles at The White House. Dr. Joe resides in Atlanta, Georgia with his wife and family. In his free time, Joe enjoys golf, tennis, and spending time with his family.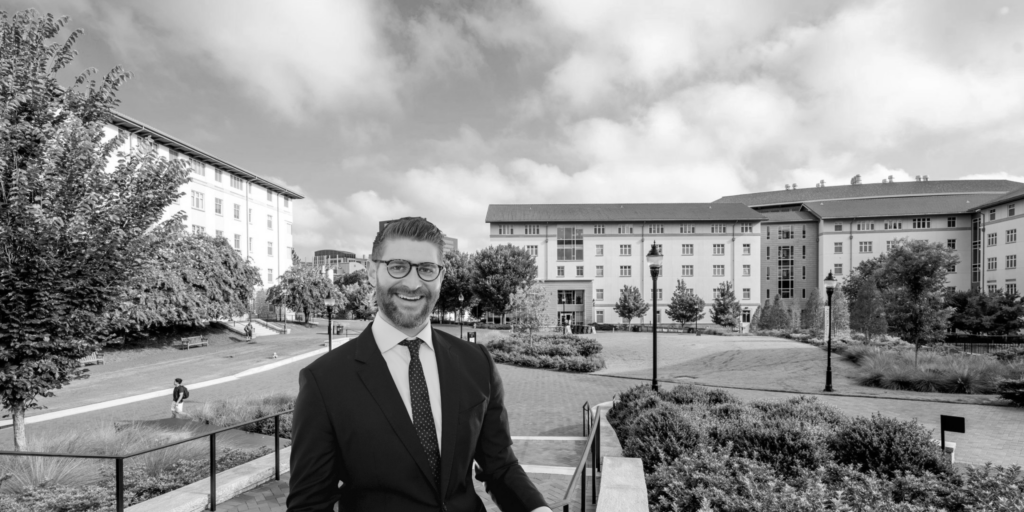 Contact Us
Reach out today
We respond to telephone inquires within 3 hours, and to email inquiries within 24 hours, in most cases.
Mail
4062 Peachtree Road
Suite A #559
Atlanta, Georgia 30319