Subscribe to our newsletters
Dr. Joe Sutherland's Tech Tuesdays™
Weekly insights on managing our businesses, and ourselves, in a time of rapidly evolving technology.
Good Tech with Dr. Joe Sutherland
™
Monthly deep dives with leading scholars, executives, and public servants on the good, bad, and ugly of tech.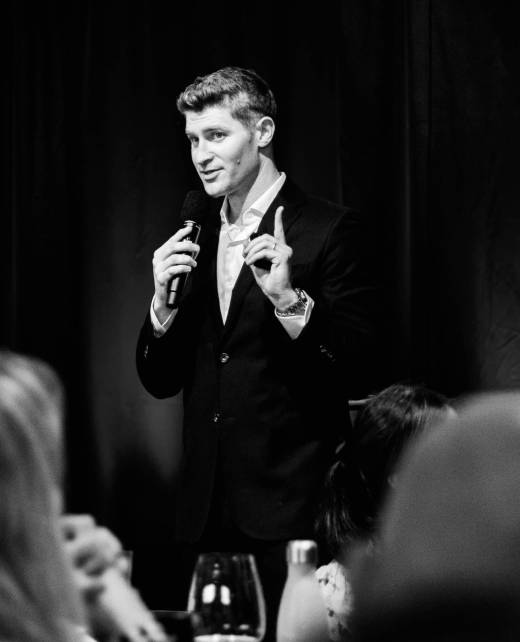 Leading tech, data, and analytics expertise
About Our President & CEO
Dr. Joe Sutherland
With a career spanning the White House, the Dow Jones 30, and our nation's top universities, Joe is the rare person who can say they have served as executive, public service leader, and educator. Sutherland's professional background includes executive roles at Amazon and Cisco, public service at The White House and academic appointments at Columbia University, Johns Hopkins University and Emory. Sutherland currently serves as the director of Emory's Center for AI Learning, as a professor in the Department Quantitative Theory and Methods at Emory University, and as a fellow of the Weidenbaum Center on the Economy, Government, and Public Policy at Washington University in St. Louis. Prior to that role, he was the director of CX Cloud Data, Insights and Growth at Cisco, where he led applications of artificial intelligence for their CX Cloud product portfolio.
Inaugural Director of the Center for AI Learning at Emory University
Professor, Quantitative Theory & Methods, Emory University
Fellow, Weidenbaum Center, Washington University in St. Louis
Former Technology Executive, Amazon, Cisco, Prattle, Peachtree AI, and Search Discovery
What We Do
When the tech is make or break, we're the first and only call you need
You can't open the news without seeing an AI headline above the fold, and because of that, your board's interest in new tech grows every day. Only companies that profitably deliver the astonishing value of data, analytics, and AI tech will build a long-lasting competitive advantage. 
At J.L. Sutherland & Associates, I leverage for your benefit decades of experience working with private investors and Fortune 500 companies to build profitable businesses. When its the tech that will make or break your future, my consultancy is the most capable partner to have.
Our domain-specific methodologies will build your organization's capability no matter where you are in your journey. We are experts in profitability—whether that's finding technology and data-driven monetization strategies to grow free cash flow, helping you pivot to the digital operating model, creating personalized customer experiences, accelerating product delivery, or minimizing cloud expenses. Reach out today.
Testimonials
Our customer reviews
Dr. Joe's work at Mentor Collective was critical to the company's organizational success. His consultation on designing randomized-control trials, organizing data, and conducting statistical analysis led to the creation of a new sales and success measurement process that prioritized customer impact (student retention) over vanity metrics. The results of these studies, which demonstrated the efficacy of the company's student retention interventions, enabled the company to secure $21M in series A funding. Furthermore, Dr. Joe and his work were cited by name in the subsequent TechCrunch article announcing the successful fundraising round. Dr. Joe's analytical work directly influenced the success of the Sales org; case studies based on his analyses were the key to closing a $150K deal with a long-sought-after university partner.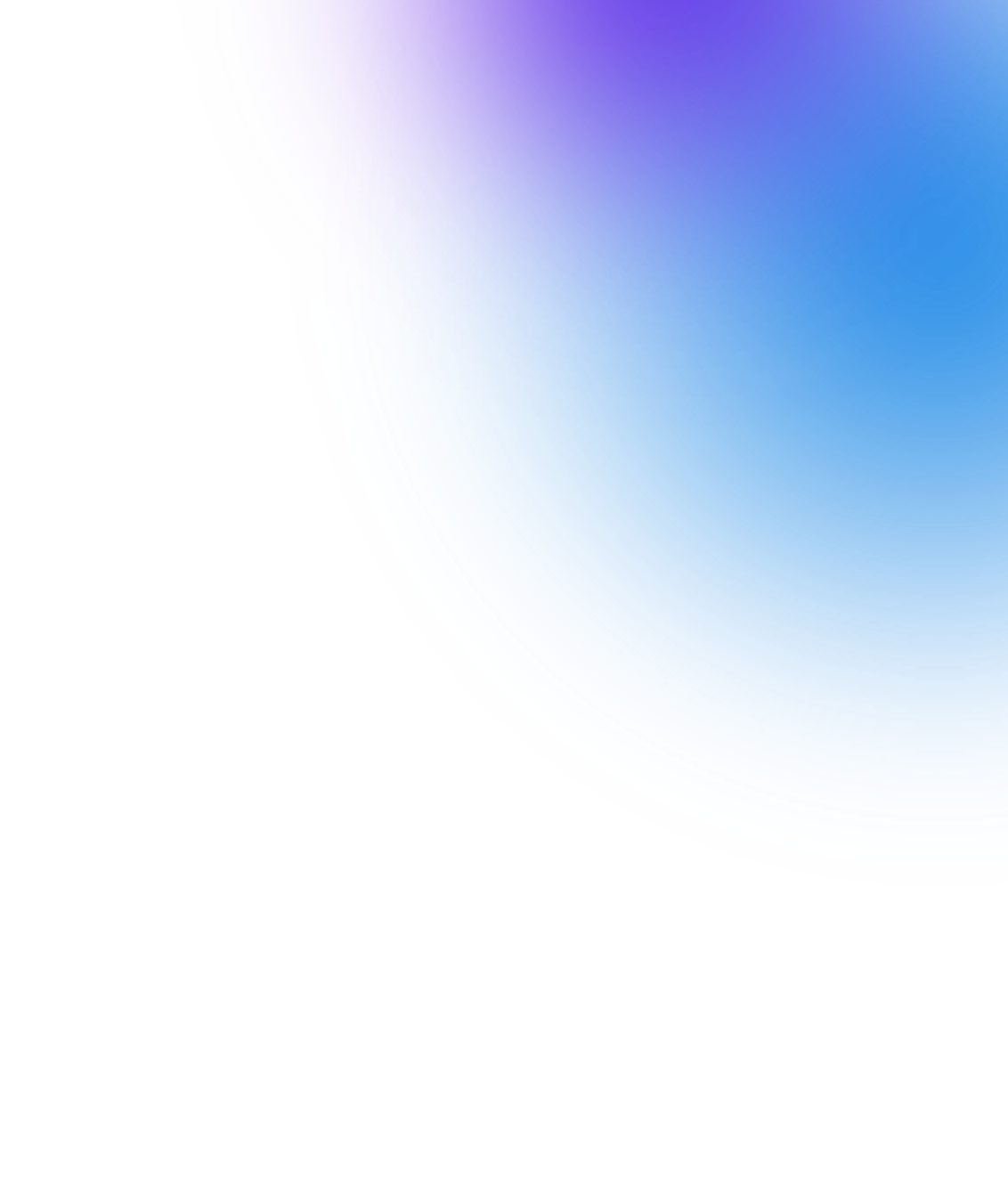 Your Trusted Partner in Technology, Data, & Analytics
Get in touch today.
Get started tomorrow.